All Posts
2021: A Personal Note to You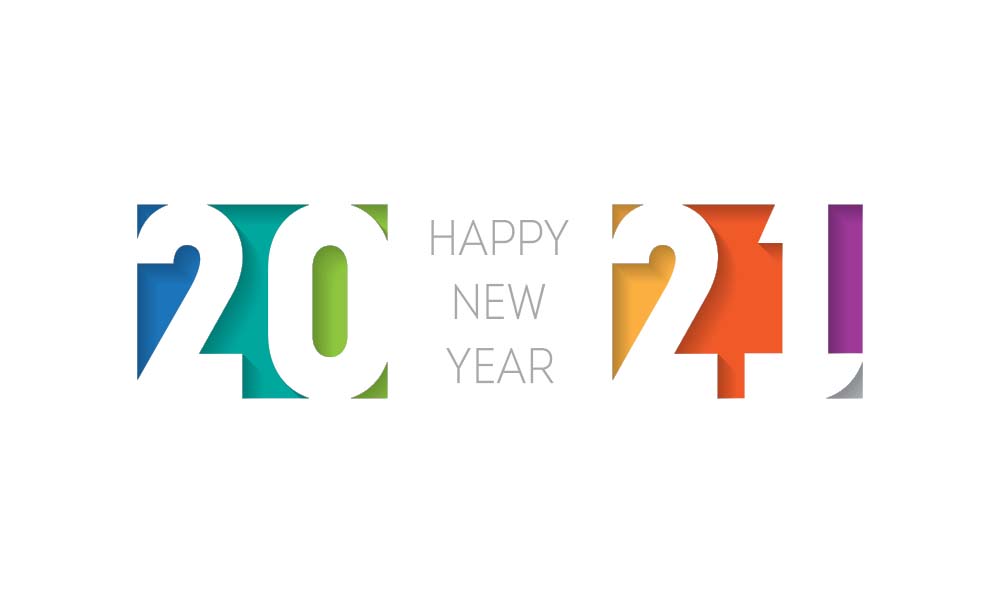 I think it goes without saying that 2020 was a challenging year for us all in some way or another!  We all conditioned ourselves to believe that you, 2021, would help us find our way and put it all behind us.  While we are all glad you're here, it simply isn't fair to put all of that pressure on you!  So, please do not misunderstand our current state of mind.  We did not receive you with the normal fanfare of confetti, midnight kisses and parties across the country in your name!  It is not because we have any preconceived notions of you; we have just been tattered and torn by your predecessor and thus are a little shy!


As business owners, we have spent these first few days with you trying to determine where our relationship is headed.  Unfortunately, you unwillingly inherited many of the trials and tribulations of the previous year and are sorting through these yourself.  It is like being on a first date and knowing there is some baggage to comb through to get to the real you.  In the same tone, we are realistic in that you certainly do not have any control of your destiny.  There are so many variables that can shape who you are and who you become throughout the year.  As you are aware, strong businesses require solid self-identification and thorough planning, looking behind at our history for direction and looking ahead with hope and purpose. You, my dear, are making this more difficult than normal because you have yet to reveal yourself.


Again, do not take it personally.  We are not angry with you.  We, like you, are still just trying to figure it all out.  So many demands that challenge the fabric of who we have always been.  So many unknown variables which have not yet even presented but lurk beneath the surface and make it seem impossible to chart a solid course of action.  Yet, as you have learned from your predecessors, businesses are at the core of what makes you roll out of bed every day with a drive to make a difference.  We are strong!   2020 challenged us and presented frustrations because for the first time in our existence, we seemed less in control of our worth, our value, and our success.  We learned a tremendous amount going through the struggle and we intend to use our struggles for strength!  Be prepared 2021!  This is not a challenge for a fight.  Rather, we just want you to know that our resilience will hopefully be a feather in your cap; so that at the end of your term, you can join us in celebrating freedoms, the true spirit of commerce, and the hope and inspiration of community!