We want to thank our clients for the business they do with us all year. We are sharing the blessings with others. Our giving campaign, Due Your Business, is dedicated to donating a percent of revenue to targeted organizations and/or causes in our community. Our mission is to make a greater impact on the needs!
---
Recipient: Professional Fire Fighters Association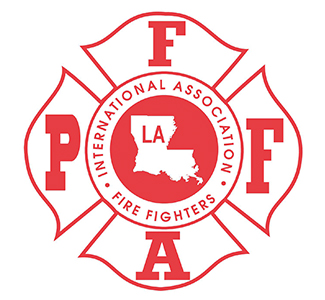 ---
Recipient: Shreveport Police Department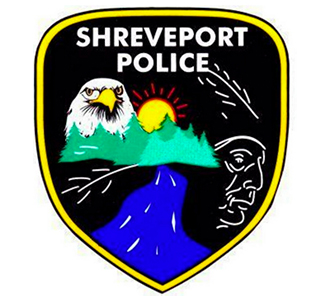 ---
Recipient: St. Jude Children's Hospital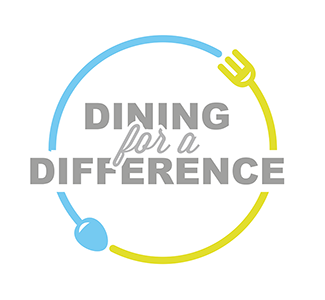 ---
Recipient: Gators for Good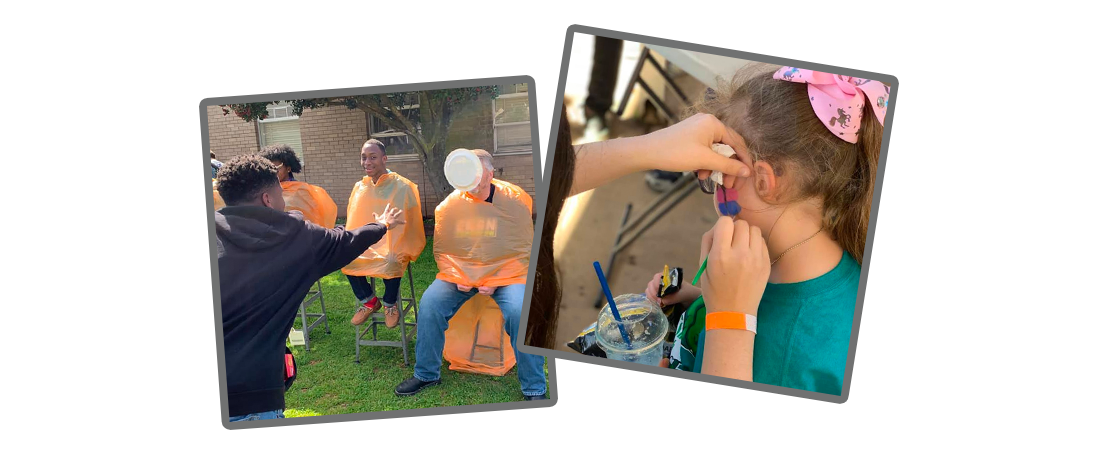 ---
---
Recipient: Brecken Owens & Drake Flowers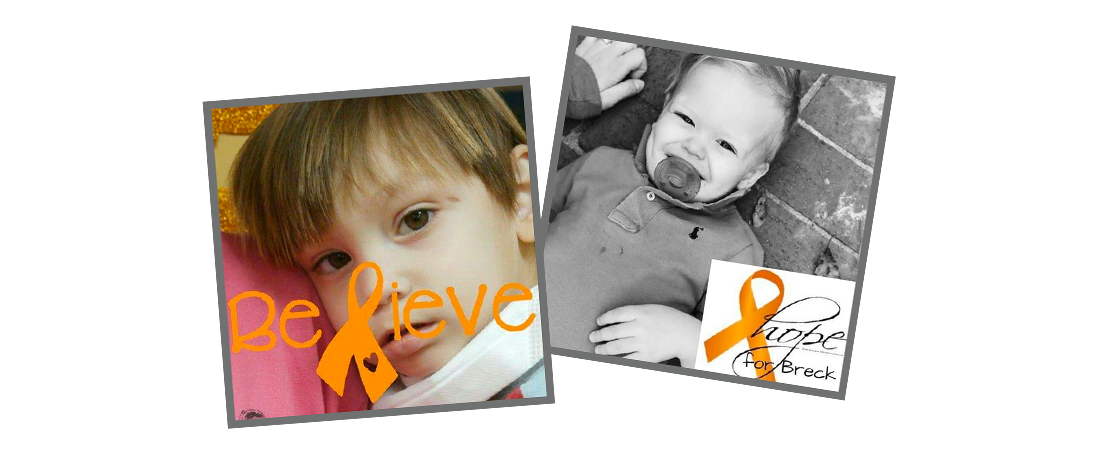 For the month of April, we gave to St. Jude on behalf of Brecken Owens and Drake Flowers.
We encourage you to check out their stories and help these boys beat Leukemia.
---